Some time ago, I had an idea to create a 2D platformer game. Finally after few years my idea comes true and I created a platformer game for the company Viessmann I work in. It is not an official promotion game or something, just internal initiative of mine. The game is available under the link below (you can also play on your mobile device!):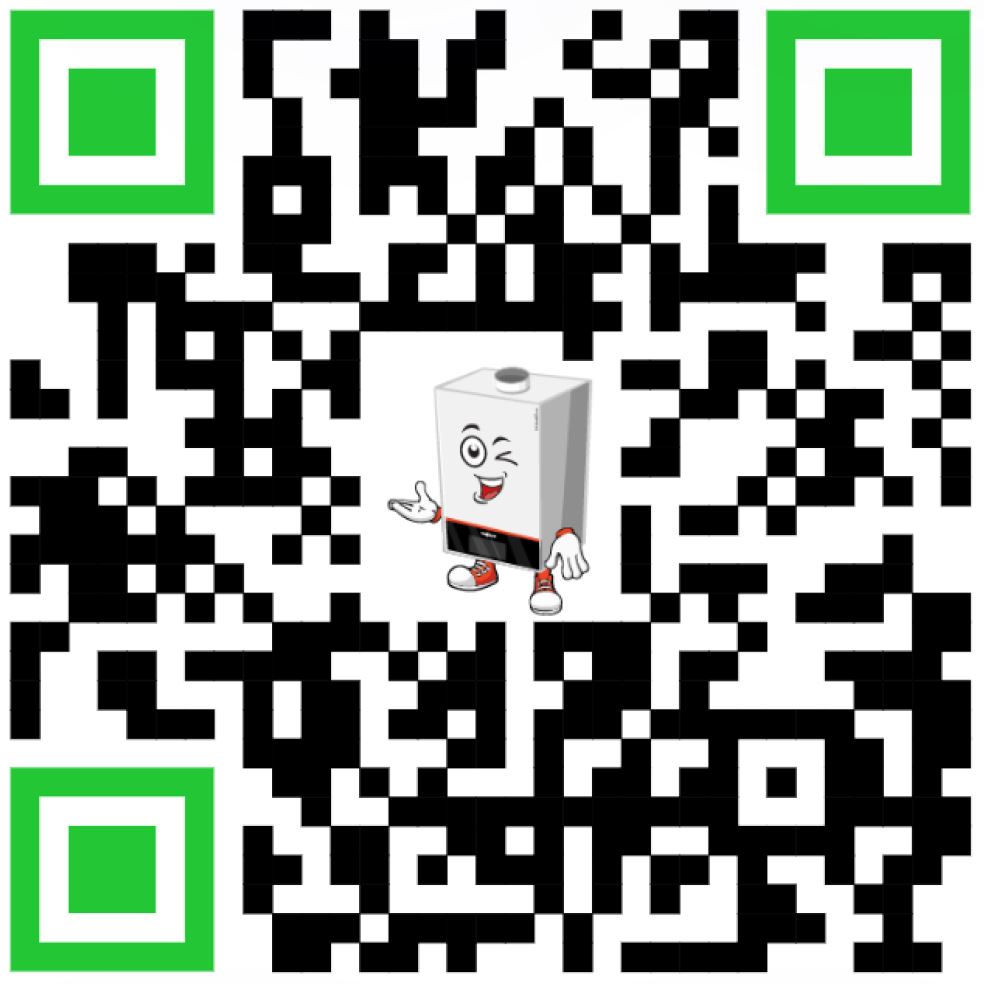 Game is still under development, so if you have any ideas, comments or you found a bug, feel free to write a comment here.
Below you will find a list of instructions/manuals links, I hope you can find them useful.
Below some screenshots from the game.
I'm really curious to hear from you, what do you think about the game 🙂